What's up? It has been a

LONG

time since I've posted. As you can see I have erased my Jersey,NYC,and W D.C posts.OK to get on with my point.
Justin Bieber
JB. Why is he so popular?? Recently, an un-named person told me he lip-syncs. I'm not so sure about that one. He is currently dating Selena Gomez.[she'll be my next post subject]"Mistletoe" A currently POPULAR song, If you are a BELIBER tell me why you are.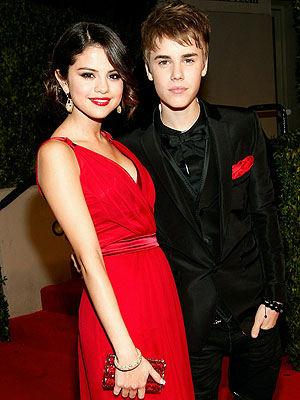 Peace!!